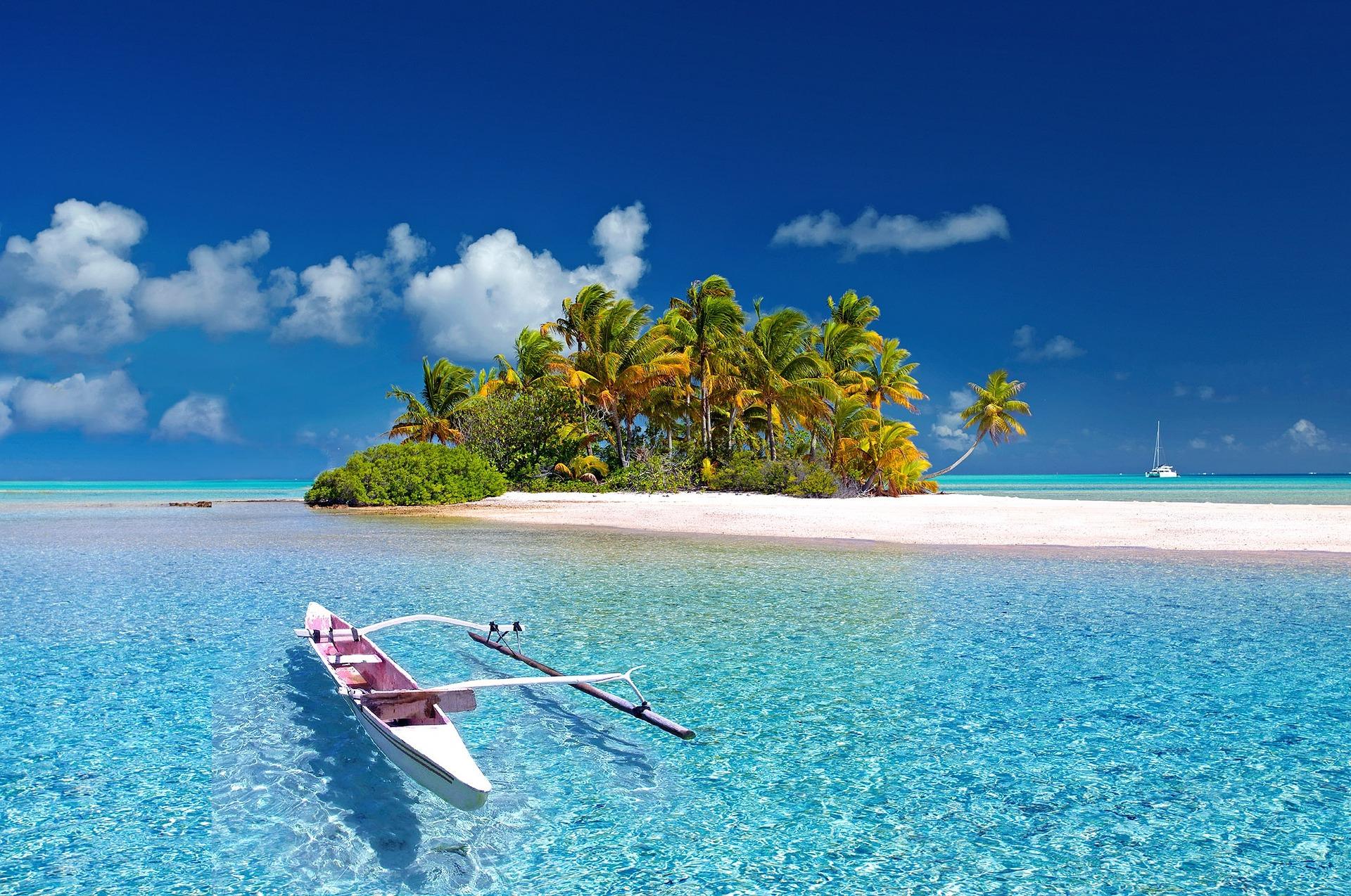 BOOK UNIQUE EXPERIENCES
Explore top rated itineraries around the world
Call at 416-367-8264 or Look & Book Now
Your Trusted Travel Team
It doesn't matter where you go, it's who is beside you.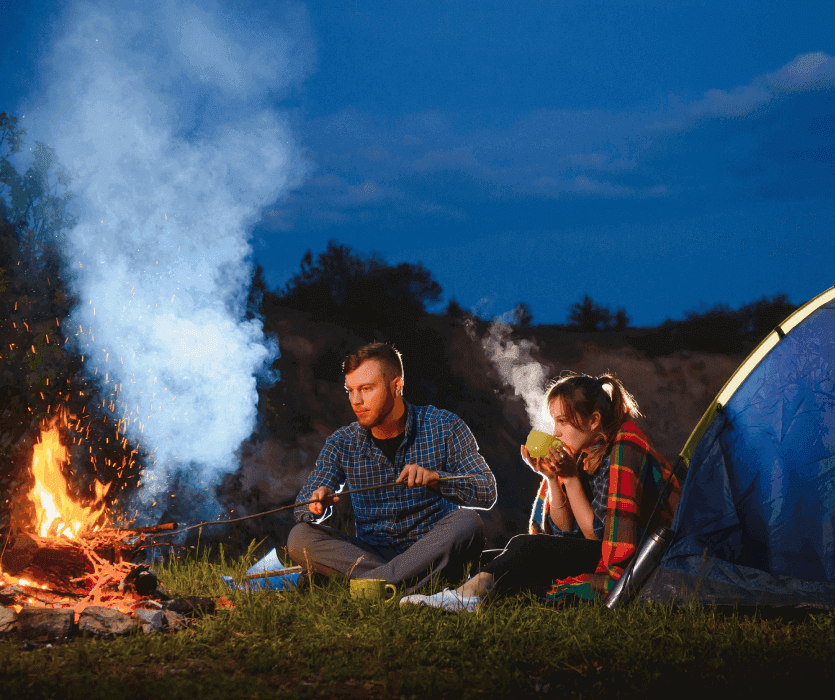 Welcome to Unique Escapes, where every journey is a dream waiting to be realized. I am Maria Alexander, and my 12 years as a travel agent have been a passionate pursuit of turning dreams into reality. Originally a nurse, I seamlessly transitioned my skills to the travel industry, finding a natural fit. My love for travel was sparked by my grandfather's adventures, and it's continually fueled by extensive training, webinars, and research. What sets Unique Escapes apart is the power of partnerships. In the aftermath of the Paris bombings, I realized the immense value of collaboration. This ethos was proven when, faced with unforeseen circumstances, I orchestrated a heartfelt pilgrimage to Poland and the Czech Republic in just 2 weeks. But it's not just about partnerships; it's about crafting memorable moments . A couple's 30th-anniversary celebration, with the wife in her third cancer remission, became a poignant journey. A Princess cruise to Australia and New Zealand, with surprise intimate moments like breakfast on their balcony in Milford Sound, showcased the heart of Unique Escapes. So, what does Unique Escapes offer? More than experience or certifications—it's a commitment to making your dream vacation a reality. Allow us to help you create extraordinary journeys.
Learn More
Popular Travel Experiences
Some of our most popular travel categories
View All
Featured Promotions
The best deals happening now. Act fast, they won't last long!
Travel Blogs, Tips & Stories
Find inspiration for your next vacation of a lifetime